Curated Playlists
---
Fashion Music
---
Mix Compilations
---
...PRODUCT / Mix Compilation / 2008 / Coco Machet

A DJ mix compilation for Coco Machete Records in 2008 led to a solid relationship with the label. This compilation captures the sound and energy of Spencer's then weekly club, Ruff Club, featuring buzzworthy artists to artists from the underground as well as original music. Packaging design and promotional materials were all designed by Spencer.
---

PRODUCT Nº2 / Mix Compilation / 2010 / Coco Machete

With the momentum of the first compilation Spencer and Coco Machete teamed up on more time. As the sonic landscape of commercial releases has gone digital and the becoming obsolete market for curated mix cds. This was a limited edition release. 100 gifted and 100 exclusively sold at Colette in Paris. Each packaged with a promotional poster.



Original Sounds
---
ANXIETY / 2020
MARCEL DUCHAMP / 2012 / Coco Machete

NIGHTOLOGY / 2008 / Coco Machete
We Bite! / 2007 / Coco Machete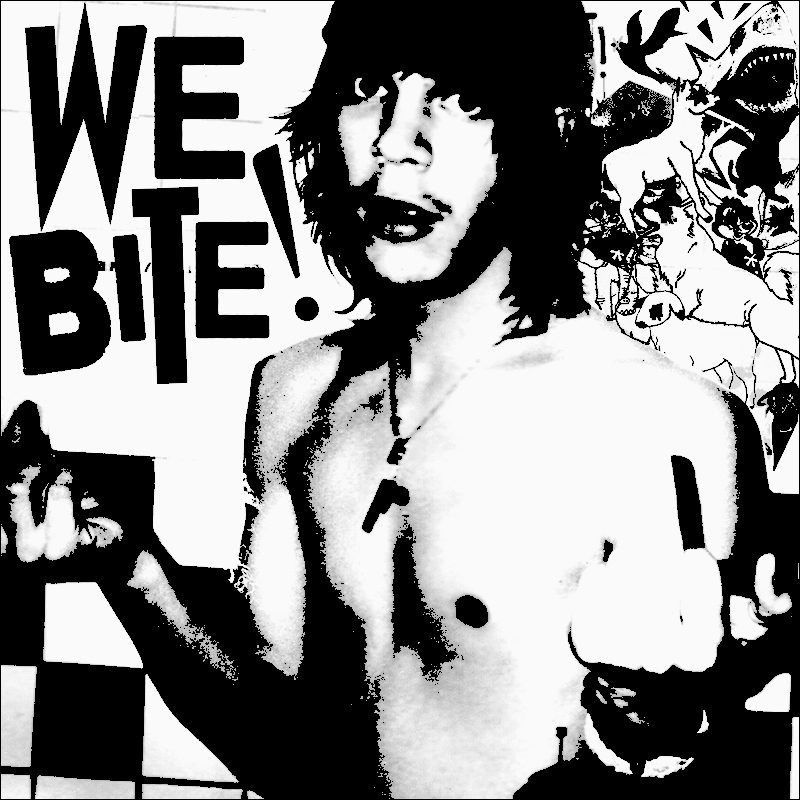 Black Moustache
---

Black Moustache began as a conversation about a collaboration between Spencer Product and Mike Skinner. A collaboration of creating dance music with a punk infused energy, and this dance music that would be just what the dancefloor's at all the clubs needed.... and that didn't happen. Instead Spencer and Mike started a band and began writing songs immediately after Mike landed the project with record deal and an advance. Black Moustache released their debut and only record in September of 2003 on Lakeshore Records. The live set lists were short as well as the amount of shows they played, but their remix of "Hot Monkey, Hot Ass!" (inspired by Spencer's then weekly party with the same name) filled dancefloors in indie clubs around the U.S. and Europe. After 2 years of live shows and rehearsing new material, Mike and Spencer called it quits to produce for other artists.

A second coming was discussed of another Black Moustache album in 2014 up until a sudden passing of cohort, Mike Skinner. (RIP Mike Skinner)


LIVE SHOW TIMELINE

BUTT MAGAZINE PARTY | NYC | 2003
HOT MONKEY, HOT ASS | NYC | 2003
MONTRÉAL PRIDE FESTIVAL | MONTRÉAL | 2004
THE WARHOL MUSEUM | PITTSBURGH | 2004
STOCKHOLM MUSIC & ART FESTIVAL | STOCKHOLM | 2005
DIM MAK MUSIC SHOWCASE W/ BLOC PARTY & A.R.E.WEAPONS | 2005
DON HILL'S | 2005
ART BASEL MIAMI | 2005
GOTHAM GIRLS ROLLER DERBY | 2006





LIVE SHOW @ Don Hill's NYC
BUTT MAGAZINE PARTY @ Ivy South NYC
PROMO VIDEO "X-ON, X-OFF'