01. Vidmob/ Digital event branding for Cannes Lions (2020).
02. Vidmob brand posters for internal physical and digital spaces. (2020).


03. Poster for The Saint Austere's "Pasta Week" promotion (2019).






04.
JVDF Catalog (2017).

05. Logo development for Viacom/CBS merger (2019).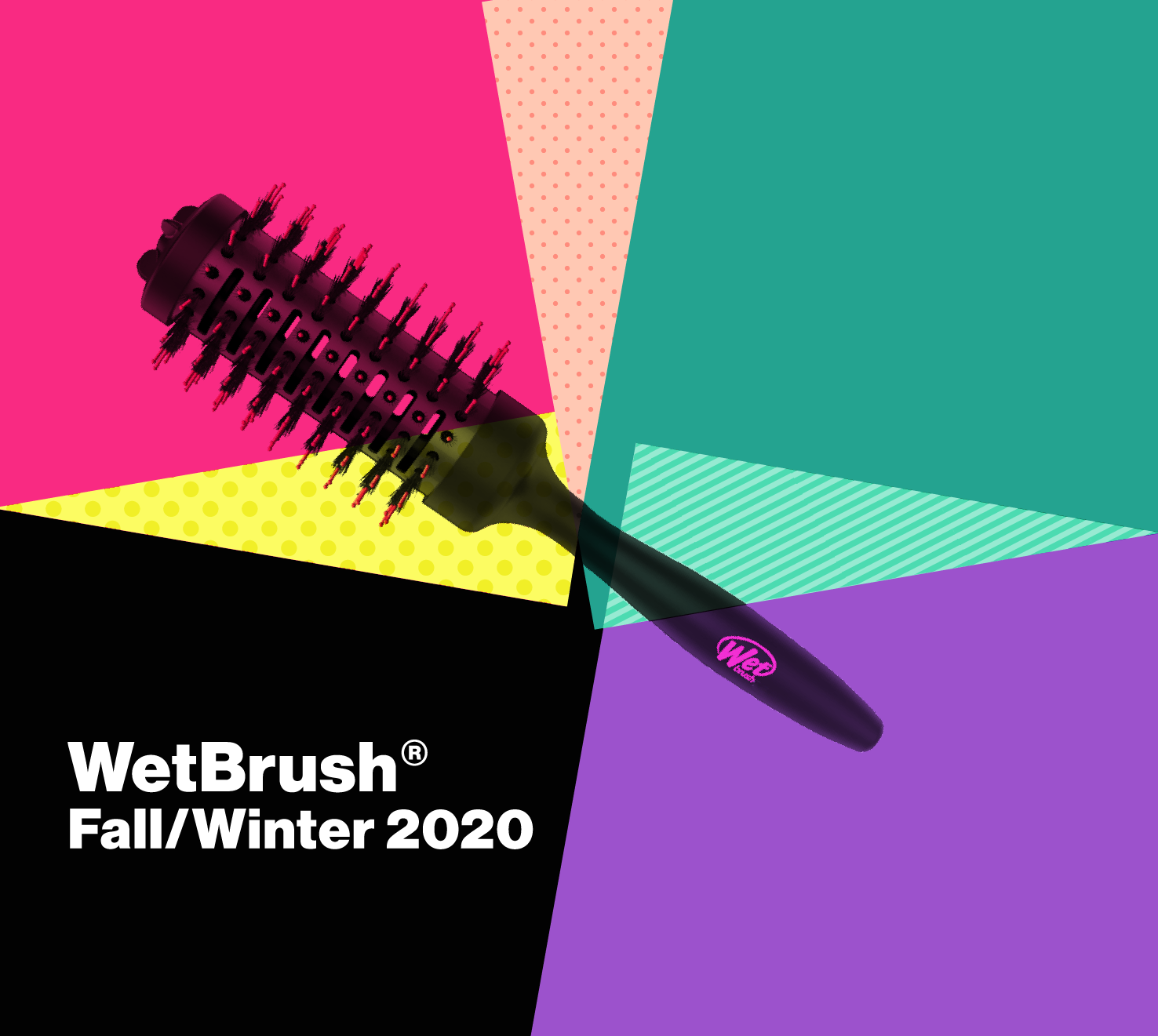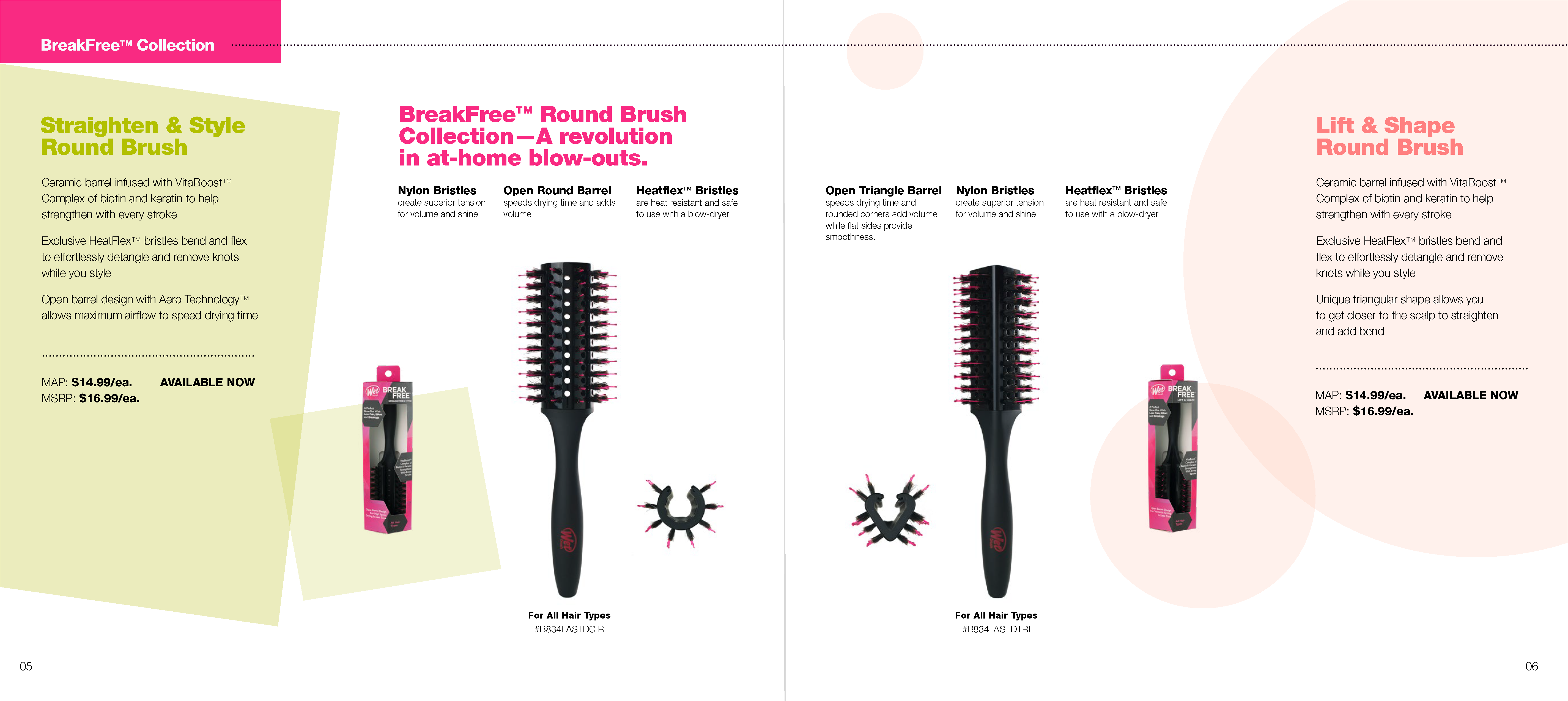 06. WetBrush F/W Catalog (2020).








07. We Are Magnetic Creative: Facebook CES 2019 environmental graphics (2018).


08. The Gathery: W Montréal event branding, print, enivronmental graphics for relaunch event (2015).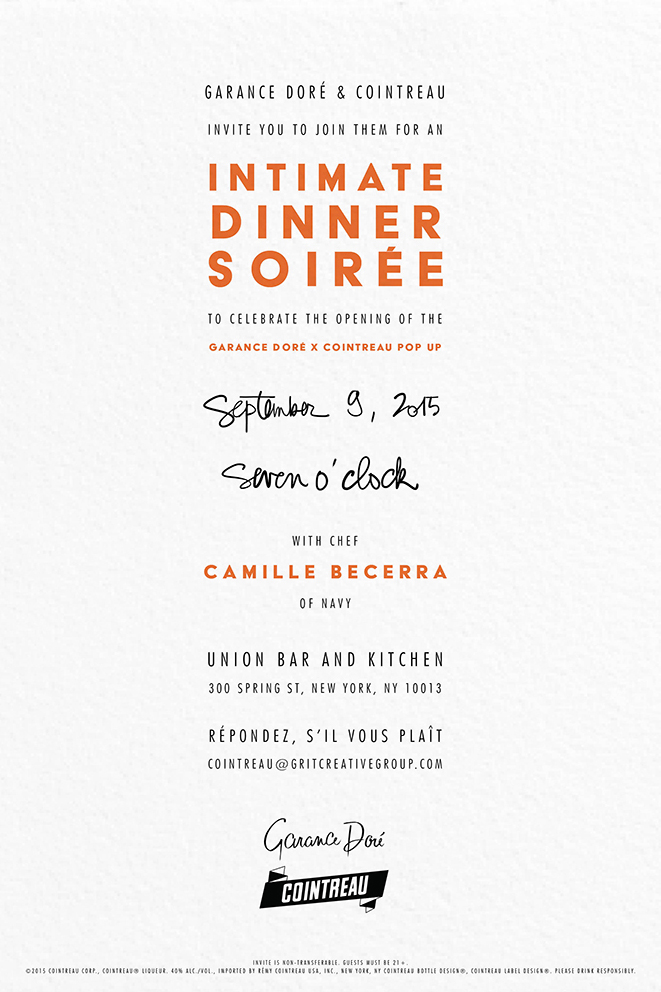 09. The Gathery: Cointreau event branding, print, enivronmental graphics for NYC Fashion Week event with Garance Doré (2015).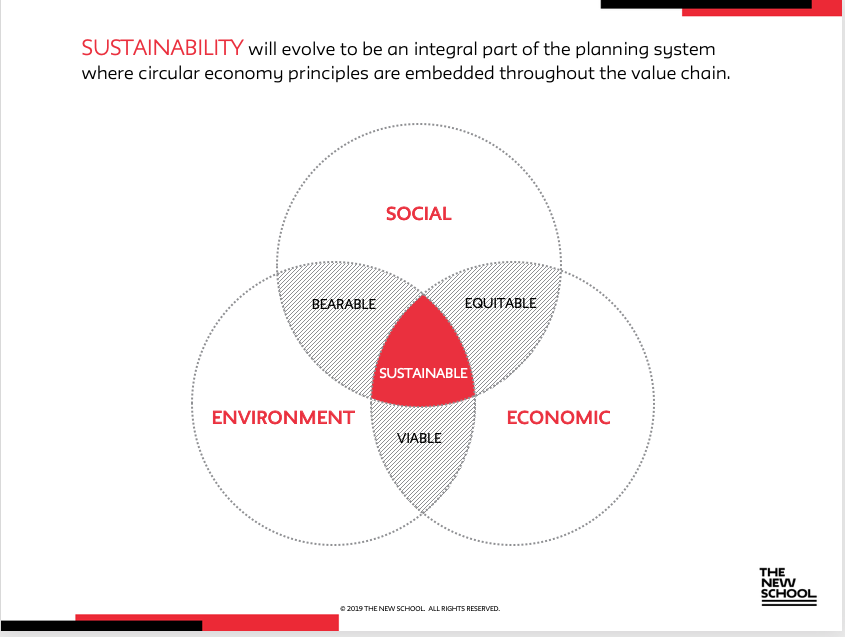 10. Parsons & The New School Executive Education. Presentations, and course materials (2019).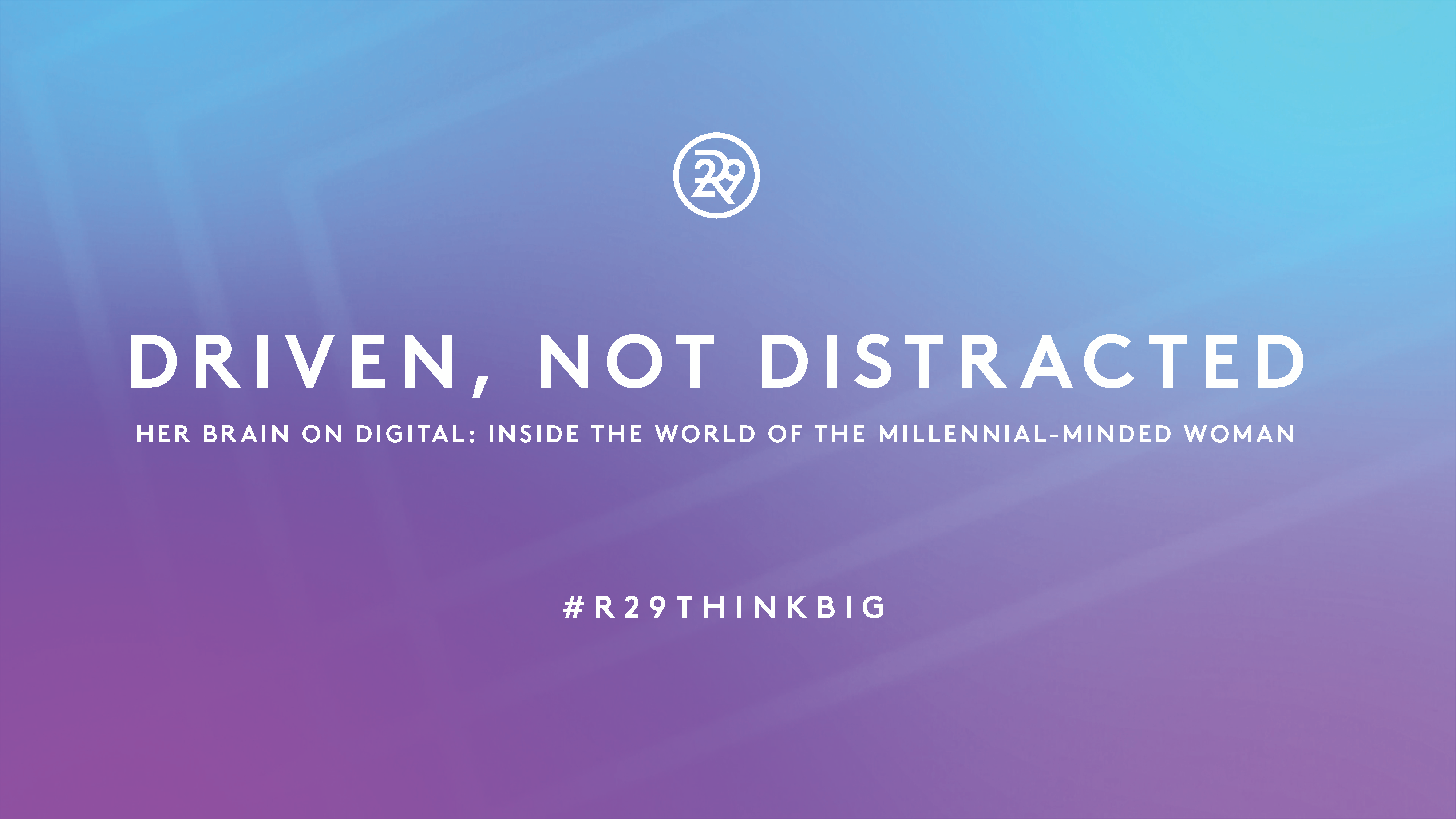 11. Refinery29. Her Brain On Digital presentation design (2015).

12. Magnetic Creative: Facebook HQ Space Hack (Photo Booth) for Boston HQ, and Miami Office. Logo lockup for swag, illustrated backdrop, environmental concept design (2018).
13. The Gathery: Iconography reflecting the hotel brand, and event lockup fo a W Hotels branded event (2016).

15.
Grandma Pin-Up Calendars | Personal project (2016-2021).
[MORE]